Gynaecology and obstetrics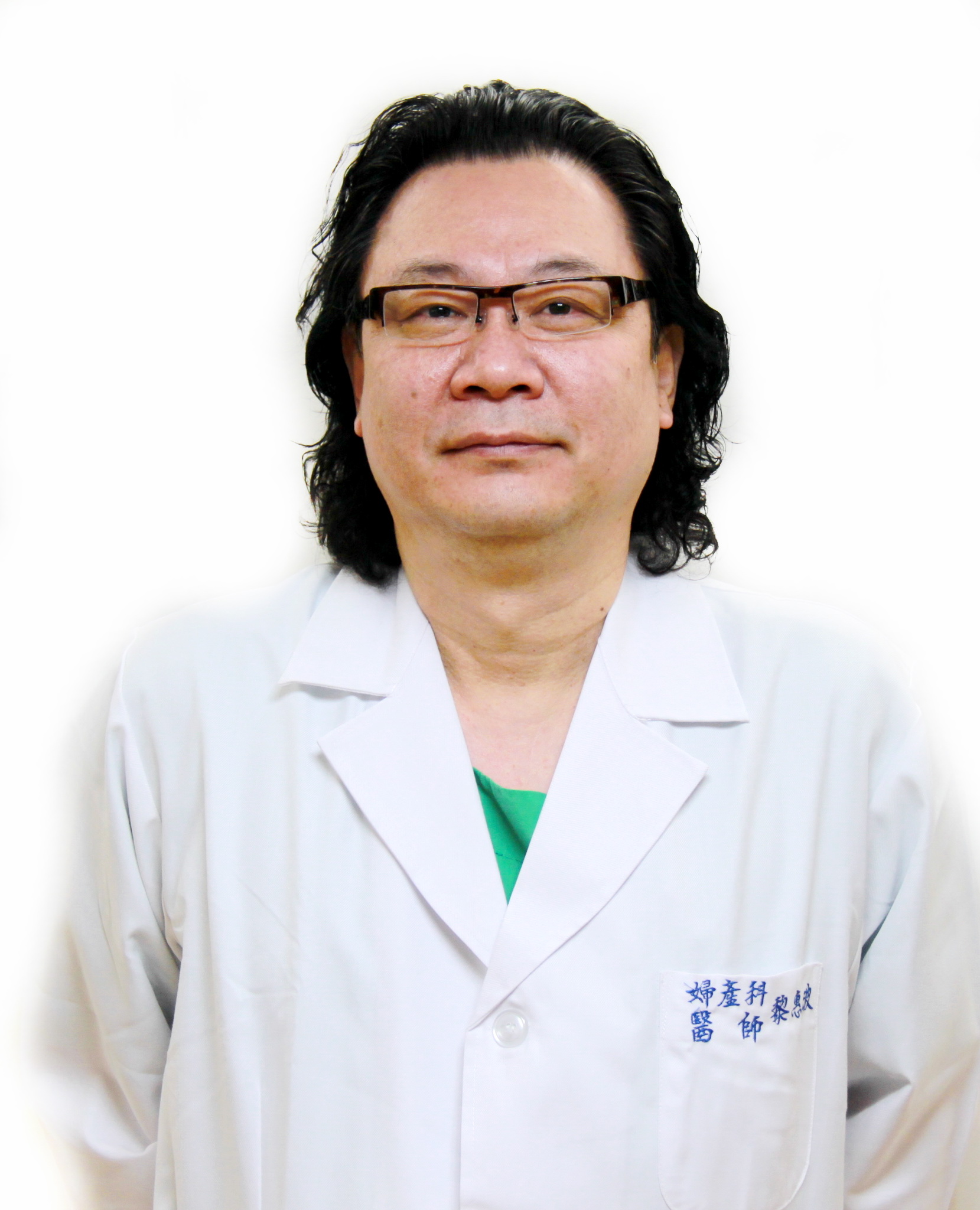 Medical Training: researcher of reproductive endocrinology and infertility at University of California, Irvine.
Experience:Director of the OB/GYN department at Air Force General Hospital (present day Songshan Armed Forces General Hospital). Head of Infertility Laboratory at Air Force General Hospital.
Specialties: basic surgeries, deliveries (childbirth/labor), infertility, in vitro/ artificial fertilization (IVF), artificial insemination, intracytoplasmic sperm injection (ICSI) and embryo biopsy for embryo screening (PGD/ pre-implantation genetic diagnosis)
Our reputation for outstanding Obstetrical & Gynecological care, as chaired by Dr. Chen, Fu-min who was the family physician to the Chiang family, proudly served the obstetrical needs of the community by helping families to achieve their optimal birth experience through our LDR. Here the couples (husband and wife), medical team, nurses, friends and the comfortable obstetrical set up, creates a compassionate atmosphere to achieve an optimal birth experience. There is also the Reproductive center where couples with infertility problem can avail of its assistance with complete privacy utilizing laparoscopic technology ensuring optimal results.
A 24 hour operating room service, equipped with advanced and state-of-art anesthetic equipment, providing for minimally invasive surgery, such as arthroscopic joint surgery, ACL reconstruction, diagnostic and therapeutic laparoscopic surgery (gallbladder, uterine).
READ MORE