Dept. of orthopedics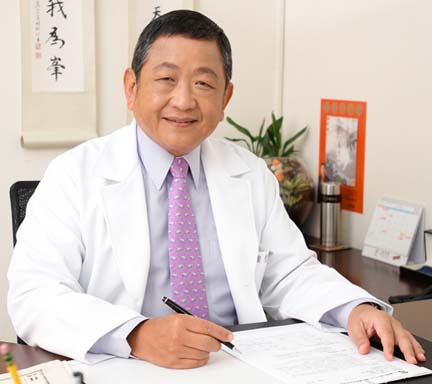 Education: National Taiwan University School of Medicine.
He is the hospital director and the doctor to President, orthopedics expert, specializing in various joint surgeries. He dedicated to sports medicine 30 years ago, treated numerous athletes, including well-known Little Golfing Queen Ya-Ni Tseng.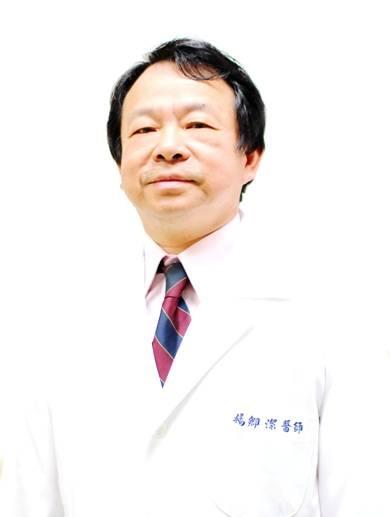 Current position: Attending doctor of Orthopedics, Chung Shan Hospital
Education: School of Medicine, National Taiwan University Ph. D, Department of Power Mechanical Engineering, National Tsing Hua University
We perform more than 500 surgical operations every year, with 13 experienced first-class orthopedic surgeons coming from prestigious medical centers. Our team of surgeons, specialty nurses, physiotherapists and support staff work together to provide postoperative rehabilitation, ensuring patients rapid recovery and return to a pain-free and functional life.
READ MORE